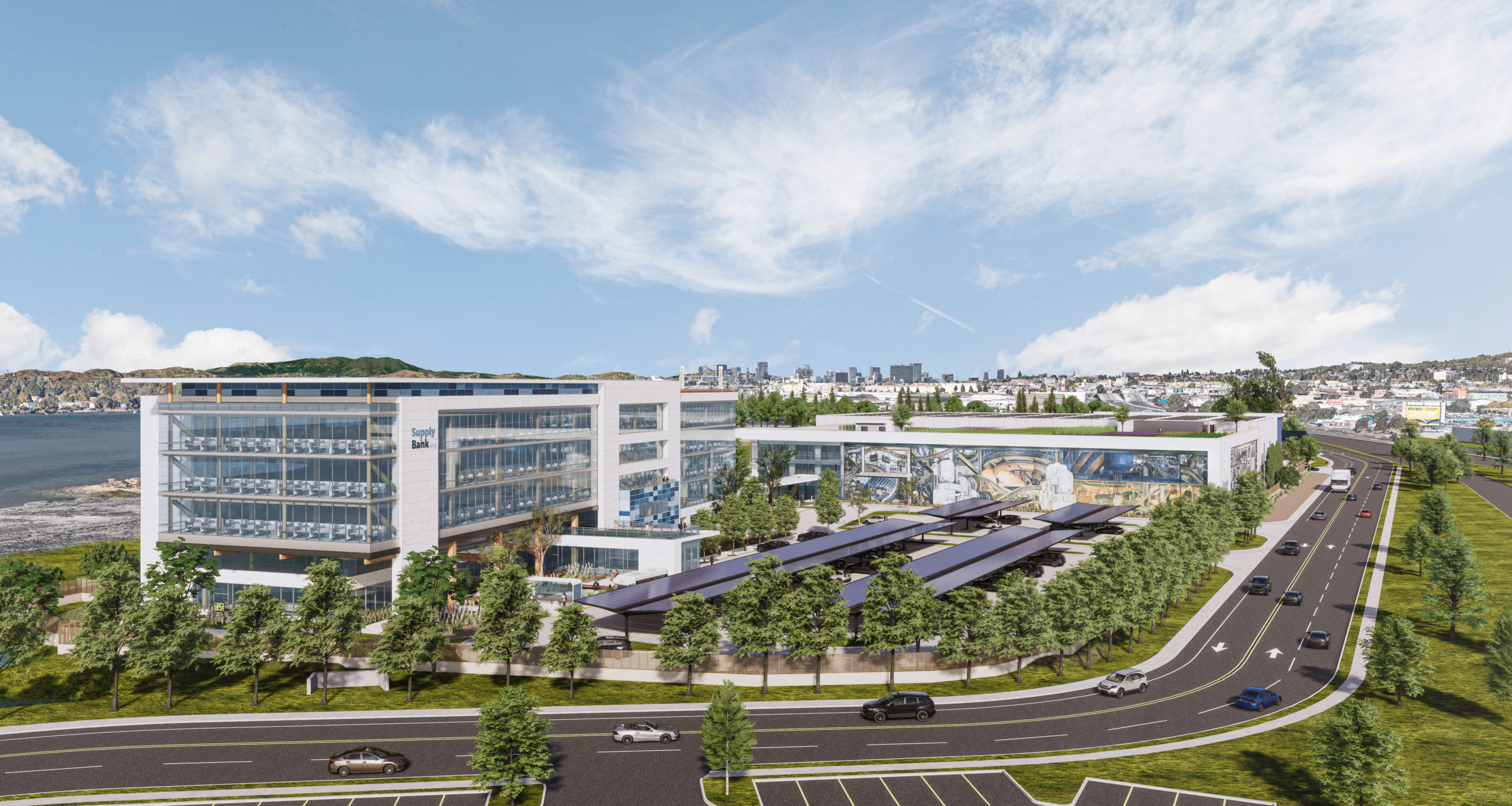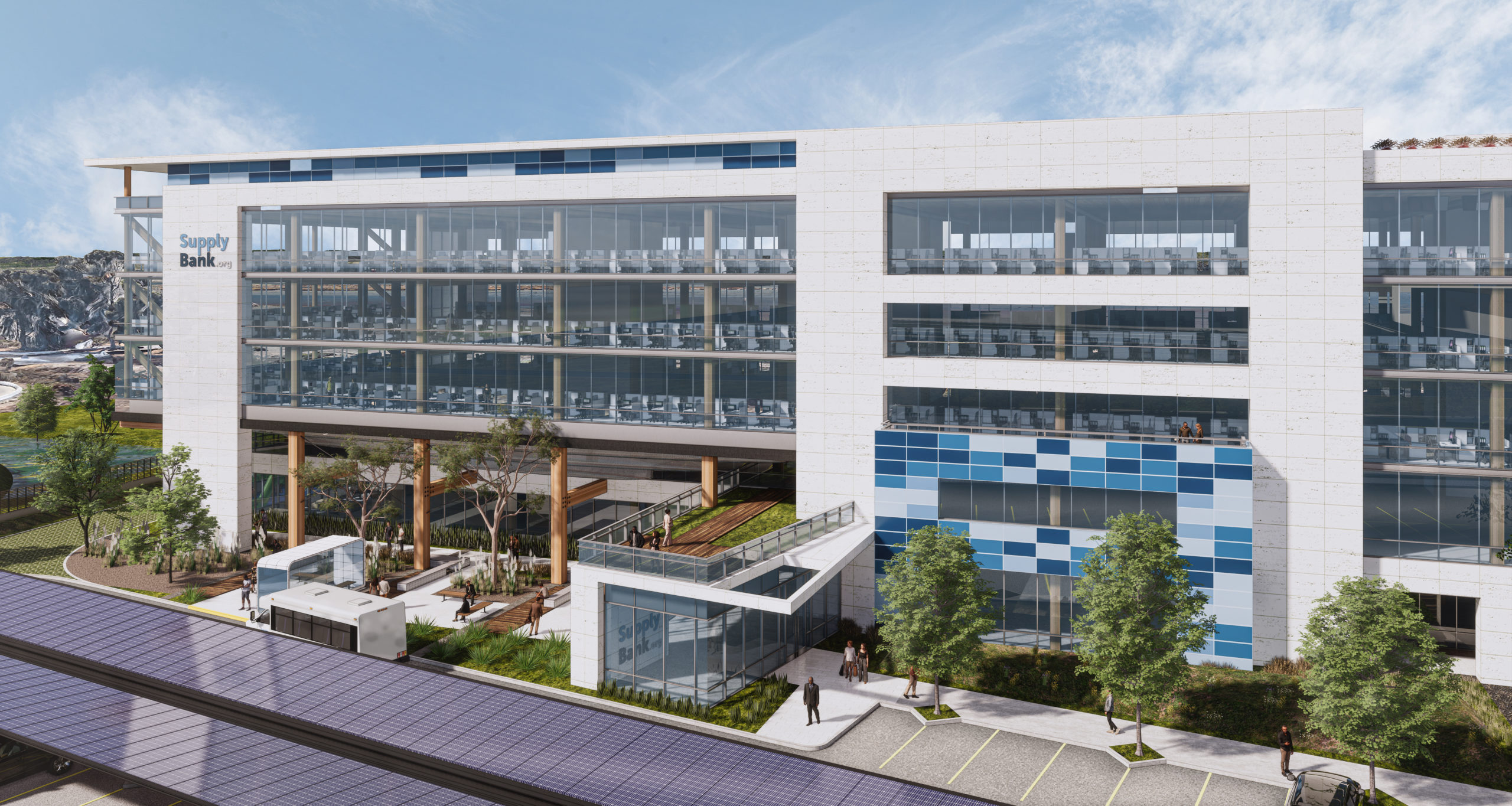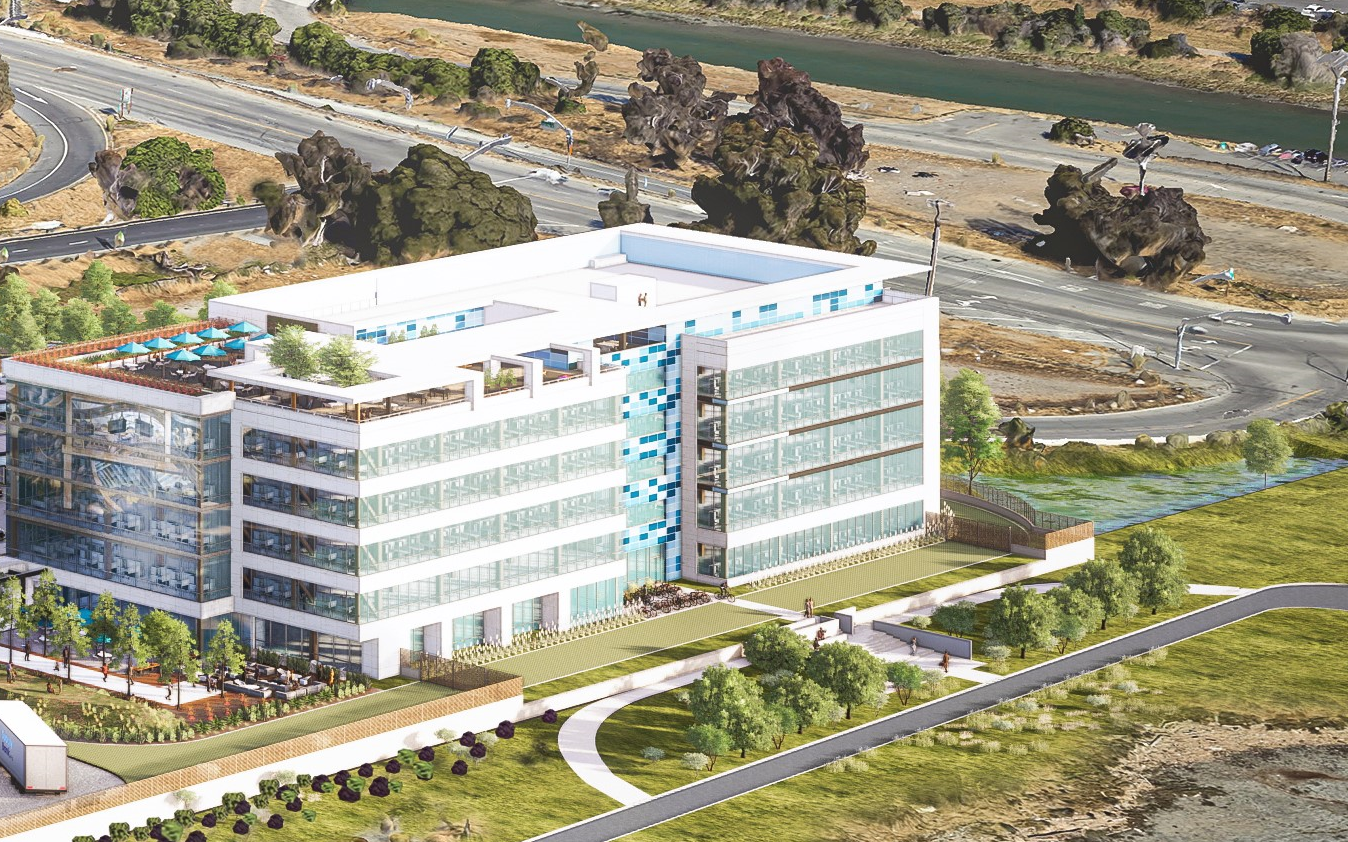 Share Your Voice and Help Us Build an Extraordinary Nonprofit Campus Together.
Click Here to Take the Survey and Make a Difference!
Oakport will be a transformative nonprofit campus that will foster a community of passionate, equity-focused, and socially minded agencies who partner with the community, and each other, to do impactful work. It will be the largest of its kind in the nation at 160,000 sq. ft. of office space and 60,000 sq. ft. of warehouse space on 16 total acres.
Local nonprofit organizations will be able to secure long-term location stability with 60+ year lease options locked in at below-market rates. With Oakport, SupplyBank.org will be able to increase their capacity to store and distribute health, education, and emergency response supplies throughout the Bay Area and across the state to Californians who need support.